Company Profile
DesignBuilder Software Ltd specialises in developing high-quality, easy-to-use simulation software that helps you to quickly assess the environmental performance of new and existing buildings. DesignBuilder's advanced building performance simulation tools minimise modelling time and maximise productivity. Models either imported from BIM, or built quickly within DesignBuilder, provide fully-integrated performance analysis including energy and comfort, HVAC, daylighting, cost, design optimisation, CFD, BREEAM/LEED credits, and reports complying with several national building regulations and certification standards. DesignBuilder software is distributed globally and via a network of international partners.
Our Purpose
DesignBuilder exists to help you deliver efficient, healthy buildings quickly, easily, and enjoyably.
Our Vision
Our vision is to run an ethical business that helps our customers, staff, and partners to collectively mitigate climate change.
Our Mission
Our mission is to provide excellent software and support, removing barriers so you can optimise and certify building performance more productively and cost-effectively.
Our Values
We operate according to our core values:
Excellence: We provide our customers with excellent quality software that maximises their productivity and user experience.
Outstanding Service: We work hard to provide world-class support that helps our customers achieve their goals using DesignBuilder.
Integrity: We behave ethically, consistently treating our customers, teammates and partners respectfully, fairly and honestly.
Accountability: We hold ourselves accountable to our customers, teammates and partners for delivering on our commitments.
Innovation: We continue to strive to provide our customers with cutting-edge software that helps them maximise their impact for clients.
The DesignBuilder Customer-Facing Team
Management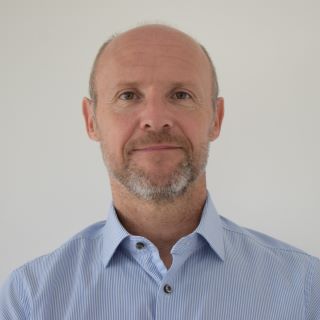 Dave Cocking
Managing Director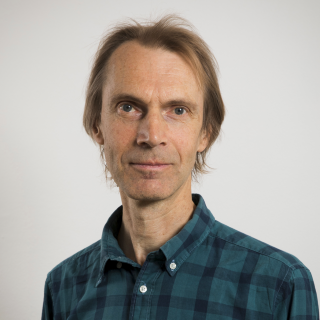 Andy Tindale
Chairman & Founder
Sales and Admin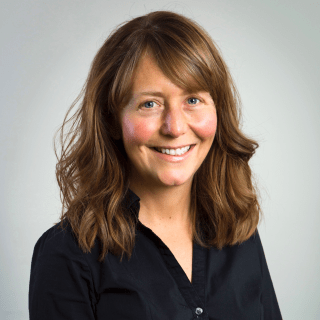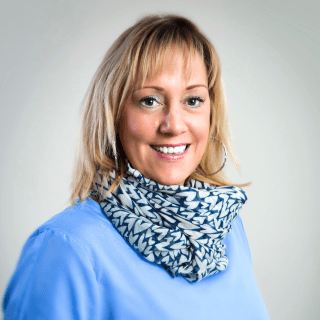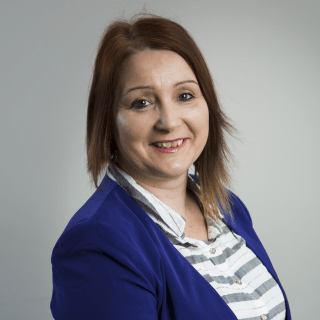 Support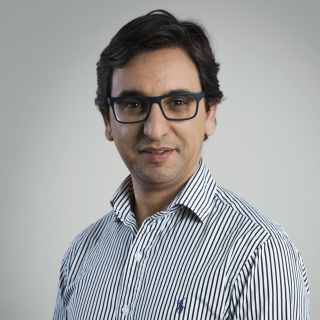 Luis Sousa
Support Manager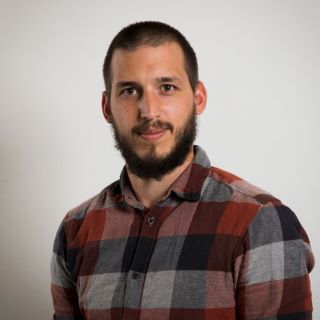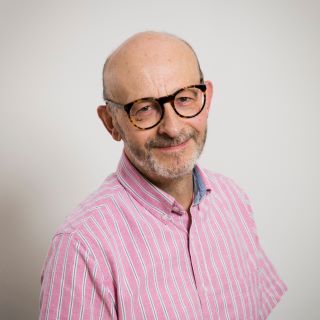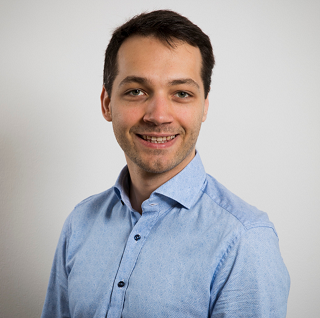 Bartlomiej Tokarzewski
Support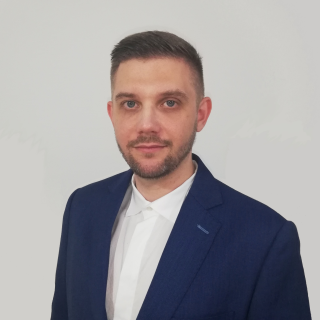 Evangelos Karagiannis
Support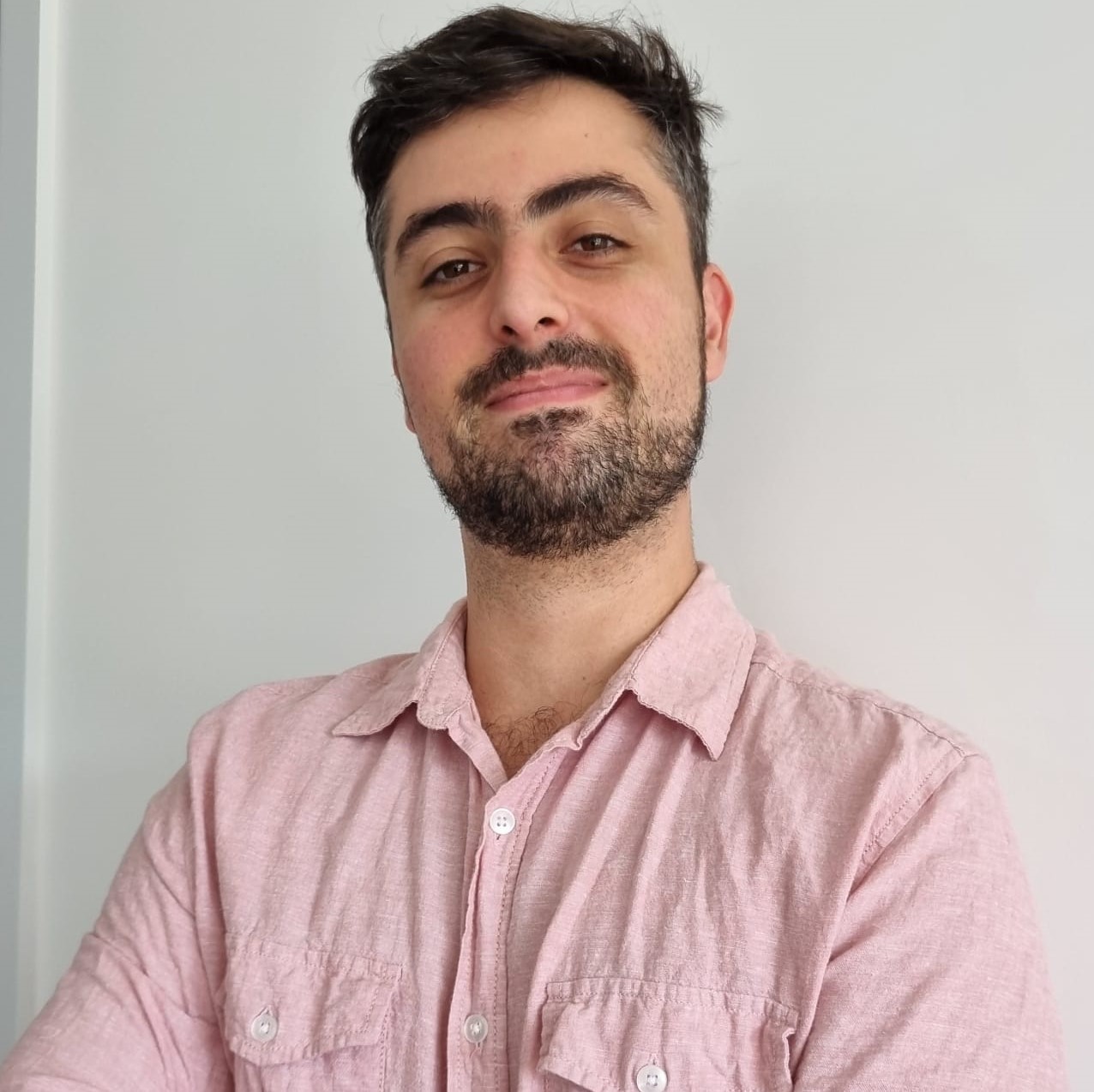 Marketing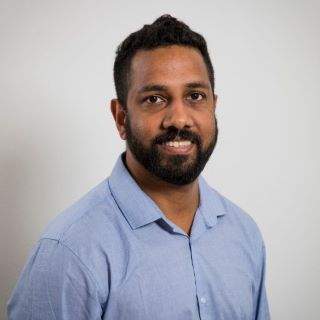 Renjith Jayapalan-Nair
Marketing Engineer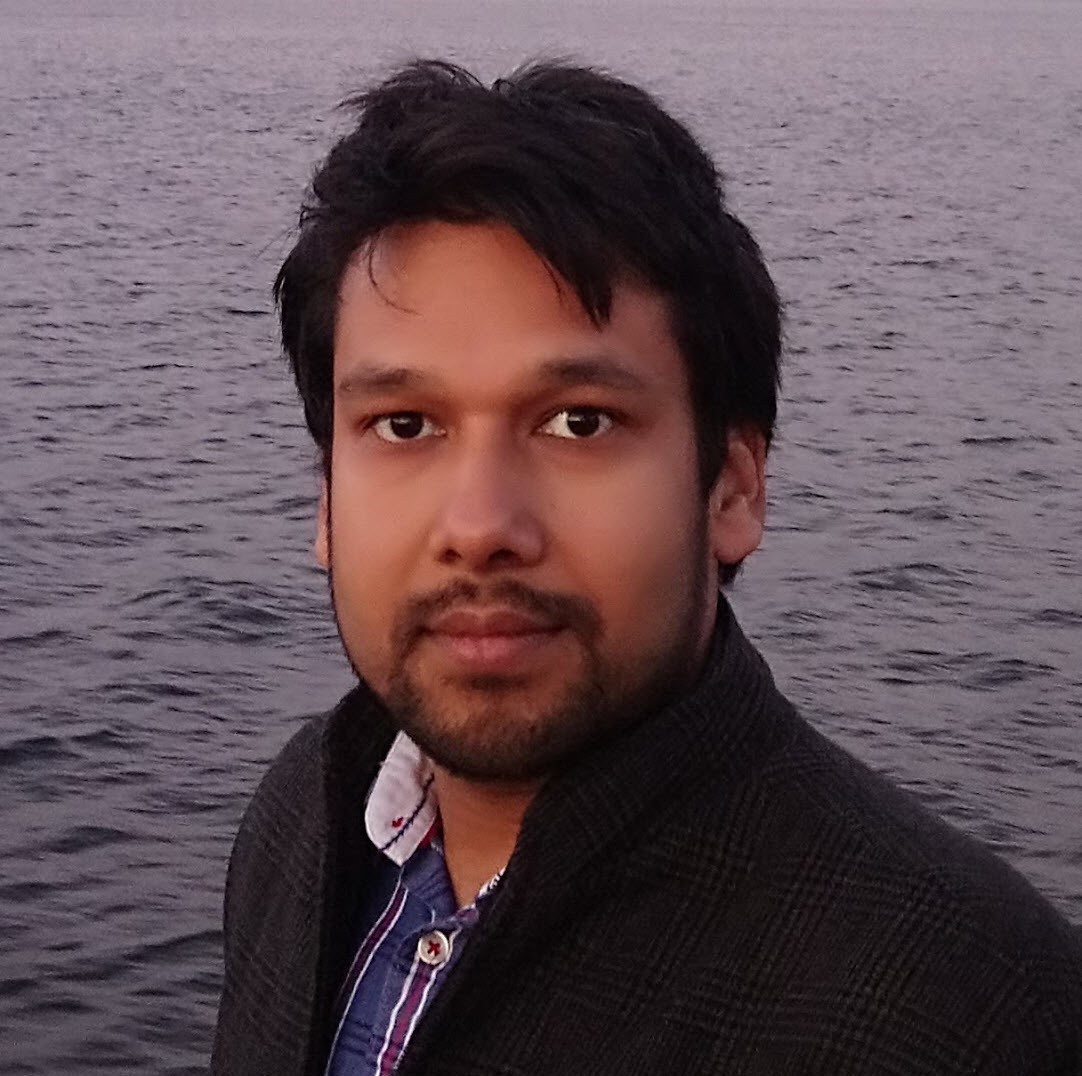 Nishesh Jain
Research Associate
Company Details
DesignBuilder Software is a Private Limited Company
Date of Incorporation: 19/08/2002
Company No. 04514127
VAT No. GB736530338
Name & Registered Office:
DESIGNBUILDER SOFTWARE LIMITED
Stroud House
Russell Street
Stroud
Gloucestershire
GL5 3AN
UK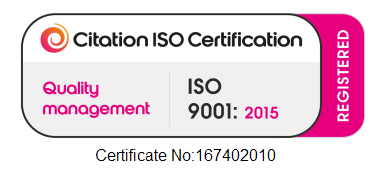 DesignBuilder is an ISO 9001 certified company